Free 1:1 Sessions with Symbio Physiotherapy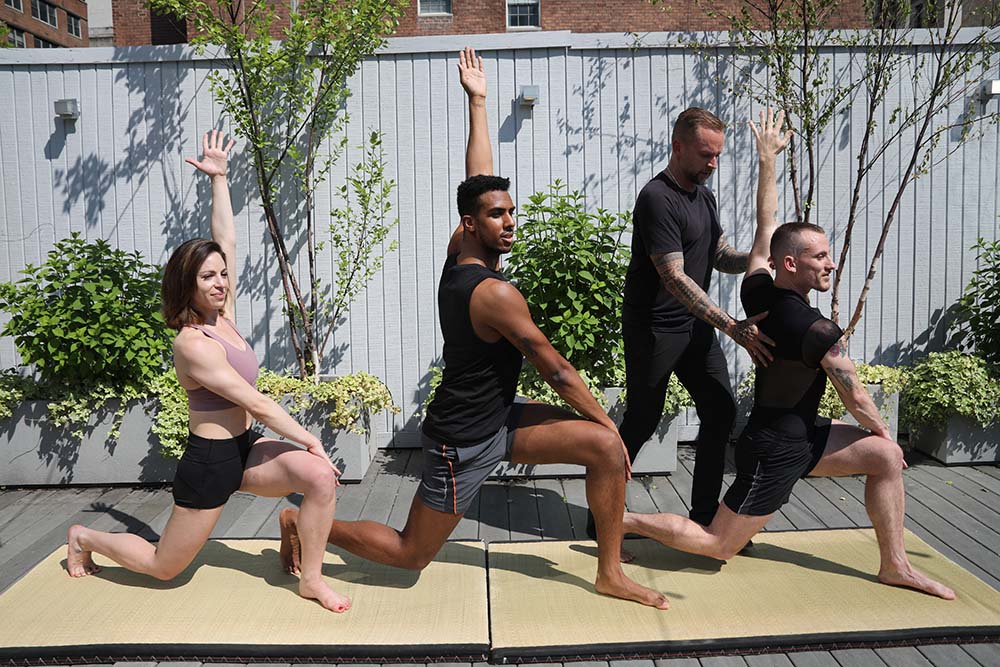 Gibney Company and Symbio Physiotherapy, the Company's exclusive physiotherapy partner, are thrilled to offer discounted physiotherapy sessions to the Gibney community! Sign up TODAY, where a Symbio clinician will offer 45 minute sessions on Thursdays at Gibney's 280 Broadway or at any of Symbio's four locations for just $75 to dancers.
Each session offers 45 minutes of 1:1 time with a clinician where you can expect evaluation, manual therapy, movement analysis, and corrective exercise prescription. Learn more about Symbio and their offerings here.
Gibney will require proof of full vaccination for all visitors to the Center beginning on Tuesday, September 7th. Review the full policy here
Book now for this month's session! Use the link below to sign up at your convenience with any provider at any clinic location.
SYMBIO'S MISSION
Moving you to health as we mutually grow into our best selves, insistent upon cultivation of each other and our community. Through education and empowerment, and by leading a growing movement of wellness and preventative care, we are changing the face of healthcare in our country.
THE SYMBIO TEAM
A collection of the best in their fields, all personally identifying with their patients because we are just like our patients. Each provider specializes with a population they know and love because we know being part of your tribe is the fastest way to understanding what you need to get back to it.
Photo by Curtis Brown