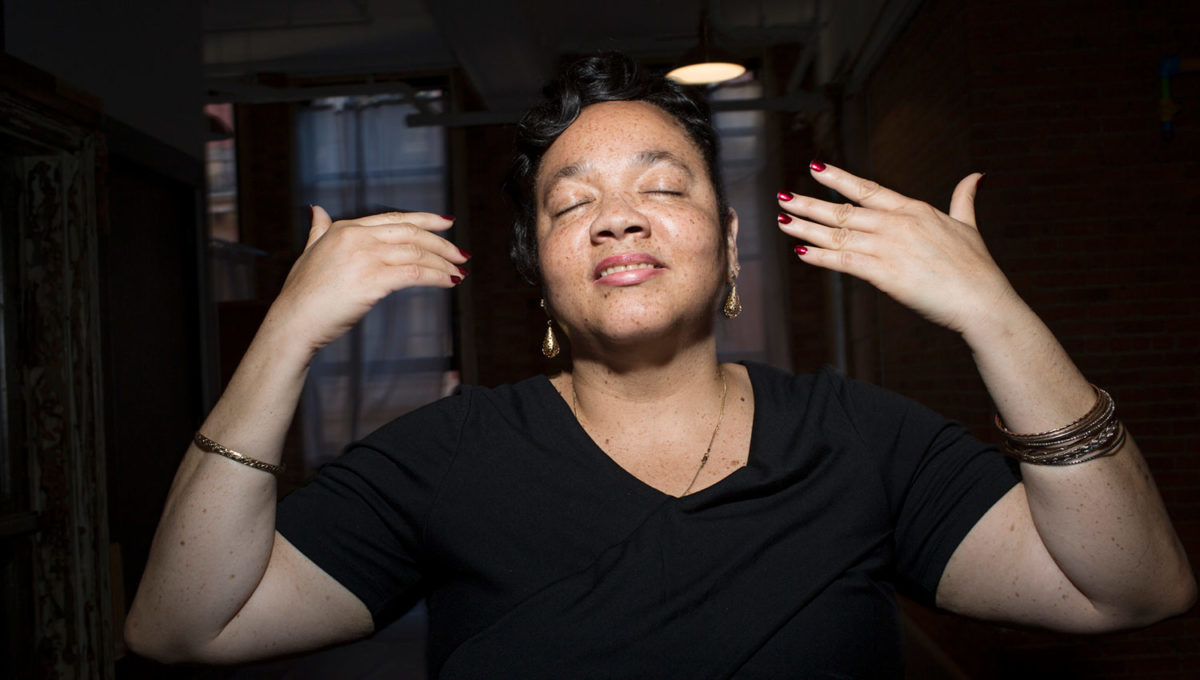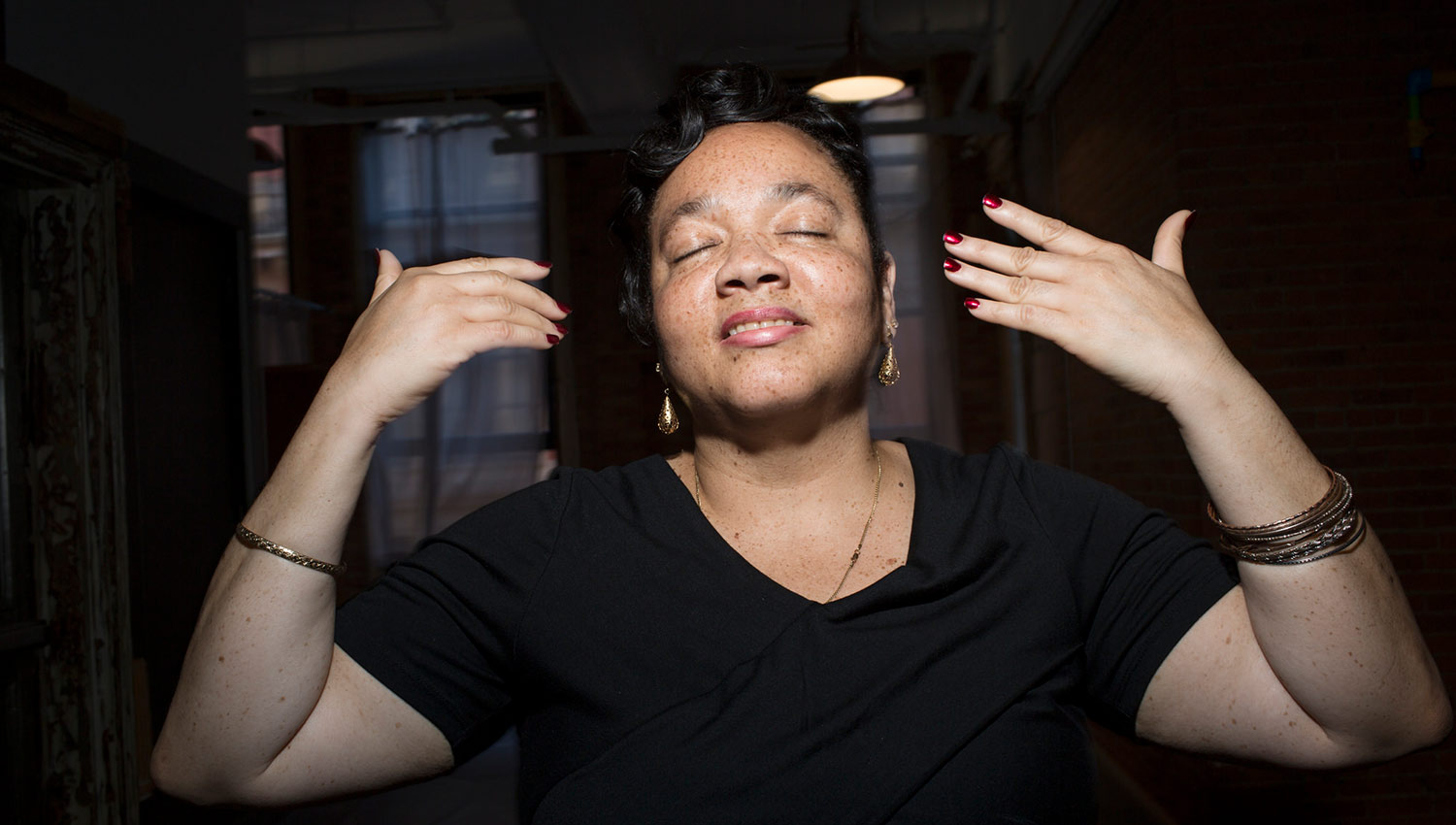 MOVE TO MOVE BEYOND BRINGS 365 free movement workshops annually to individuals and families who are on journeys to healthier futures.
Hands are for Holding®
Hands are for Holding® is a school-based assembly program that uses dance to address bullying, equity, and choice in everyday interactions.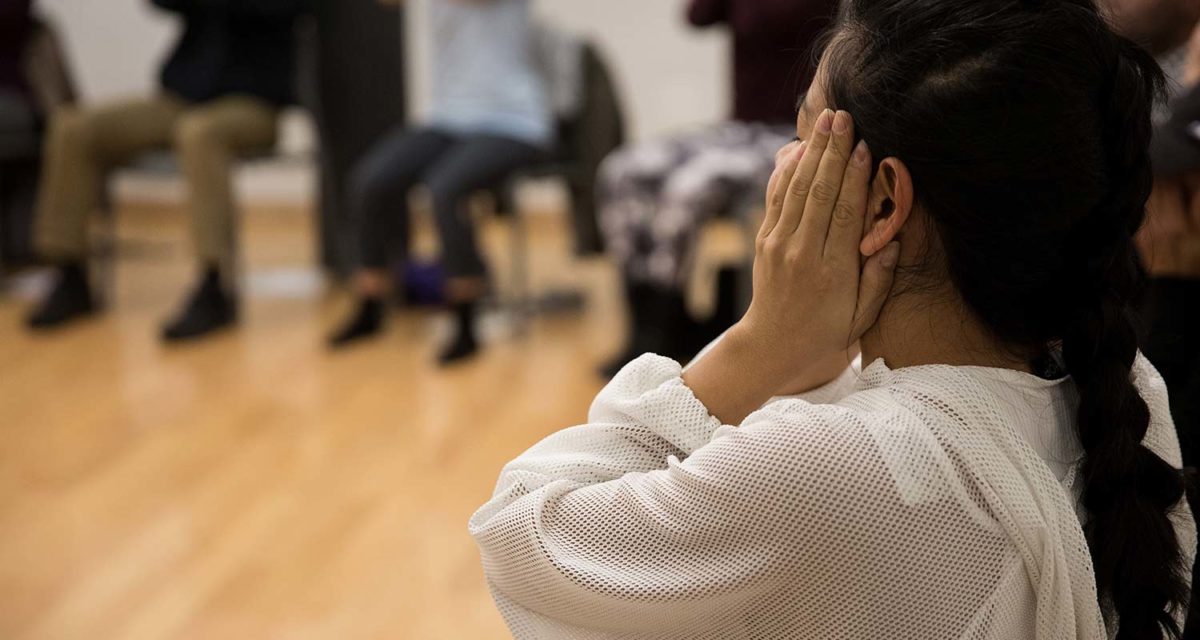 Community Action Residencies
Gibney Dance Company travels the world to bring its Community Action program model to local organizations, connecting with populations we would not typically reach and helping them create mechanisms for extending their impact in their own communities.
MOVING TOWARD JUSTICE
The Moving Toward Justice Cohort, a new initiative, is designed to support high potential projects that use art as a tool for activism and social impact.
ICAT
Institute for Community Action Training (ICAT) shares Gibney's Community Action methodology to help participants mobilize the arts as a vehicle for social change.
Consultations & Library
The Community Action Hub at 280 Broadway offers free consultations with Community Action staff members, including Clinical Advisor Beth Silverman-Yam, as well a resource library and directory of organizations working at the intersection of arts and social justice. Stop by the Hub or email Yasemin Ozumerzifon at yasemin@gibneydance.org to learn more.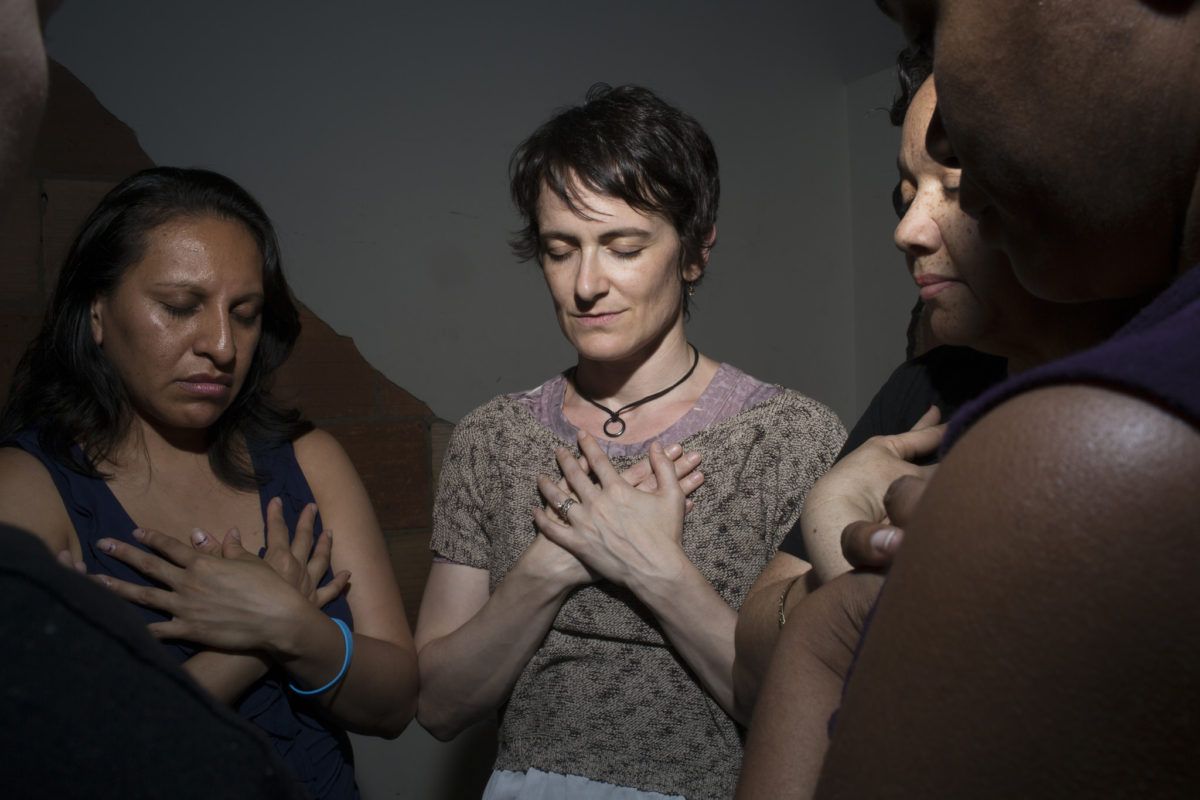 Domestic Violence Awareness Month
Domestic Violence Awareness Month in October is an internationally recognized time to spread knowledge about the issue of domestic violence and support survivors on their journeys towards healthier futures.

Sexual Assault Awareness Month
Join Gibney each April for its observance of Sexual Assault Awareness Month, including participation in Denim Day, a public response to an Italian Supreme Court ruling, which overturned a rape conviction because the victim was wearing tight jeans.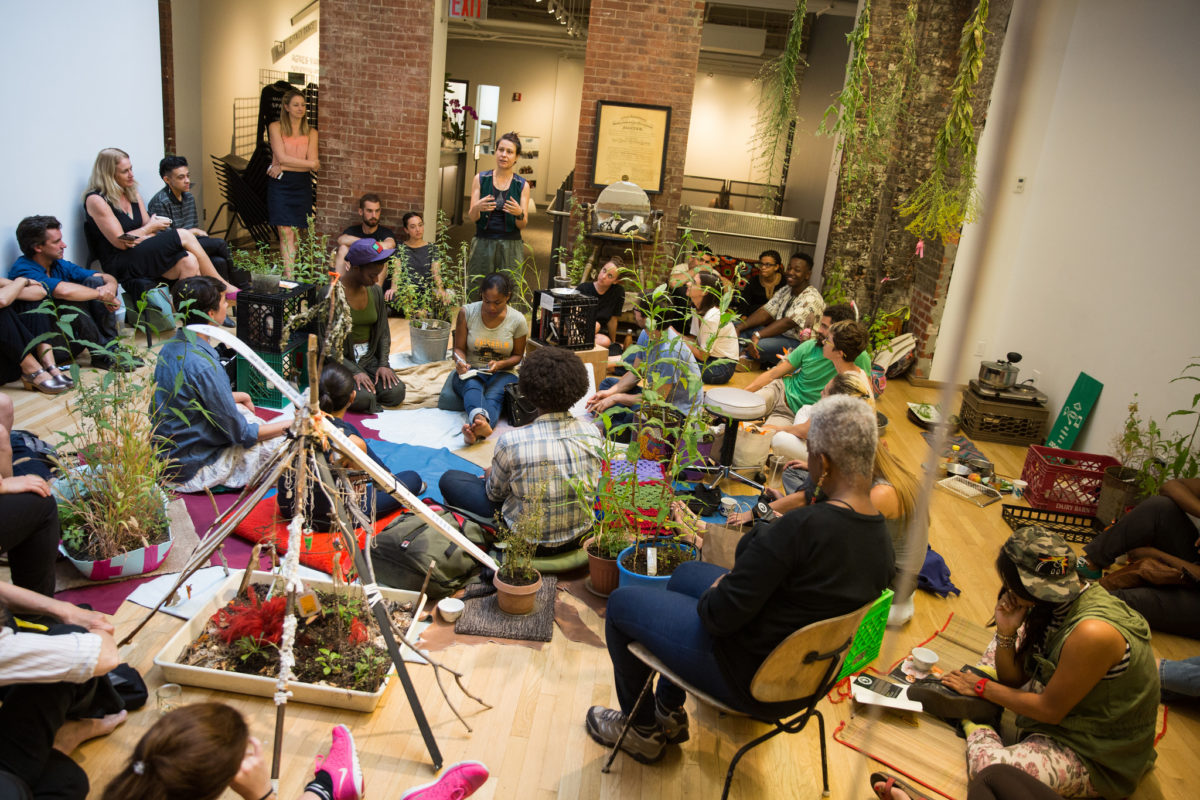 The Community Action Residency is awarded annually to a mid-career artist who has done significant social action work. The Residency provides flexible support for the artist's work over the course of a full year. The CA AIR receives ongoing support, access to program resources and staff, and opportunities to create and present socially-informed work in a variety of media.
Past CA AIRs: Maria Bauman (2017) Jill Sigman (2016).