With a focus on artistic excellence and social integrity, Gibney Dance Company activates dancers toward their full artistic, entrepreneurial, and socially-minded selves through rigorous physical, intellectual, and interpersonal practices.
Gibney Dance Company's vision is to expand the dance company model to acknowledge the expertise that dance artists offer our world. Dancers' uncompromising work ethic, creative problem-solving, and empathic negotiation can create change in our world.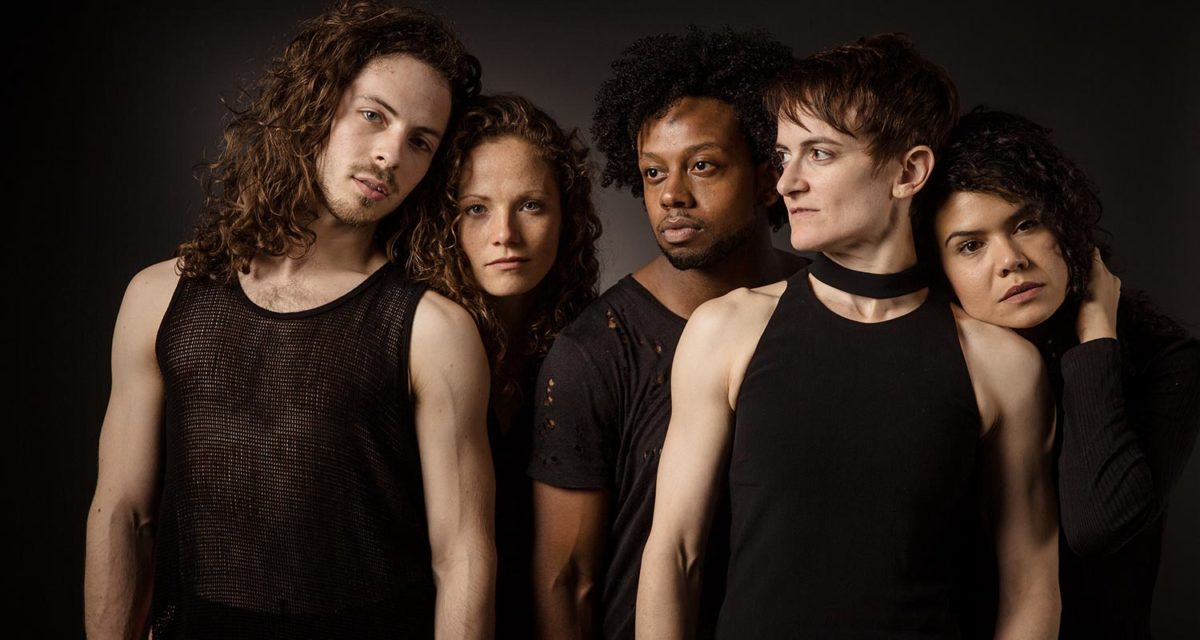 GDC's full-time dancers, known as Artistic Associates, embrace a broad spectrum of activities—in the studio, on stage, within our organization, and throughout the community.
Since its founding in 1991, Gibney Dance Company has developed a repertory of over thirty works that have been performed throughout the US and abroad. Gibney is known for using dynamic, weighted movement, and partnering to craft interpersonal dynamics between the dancers, reflecting the dancers' experience as community activists.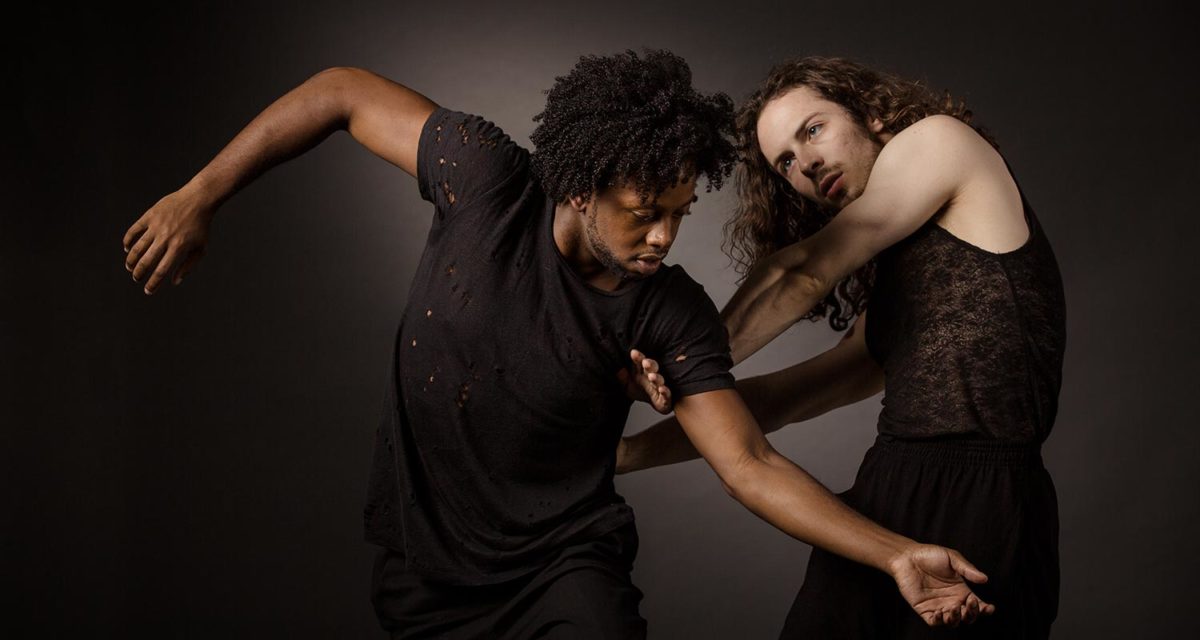 Community Action
GDC members receive specialized training to design and facilitate workshops with survivors of domestic violence through our Community Action program; create awareness around teen dating violence through Hands are for Holding, our in-school assembly program; and share our Community Action model nationally and internationally through trainings and global residencies.
Advocacy Fellowships
GDC members engage the community through Advocacy Fellowships, serving as advocates for pressing issues in the dance field such as cultivating long-term diversity within the dance community, increasing accessibility to the arts, connecting artists locally and internationally, and empowering artists with leadership and financial literacy training.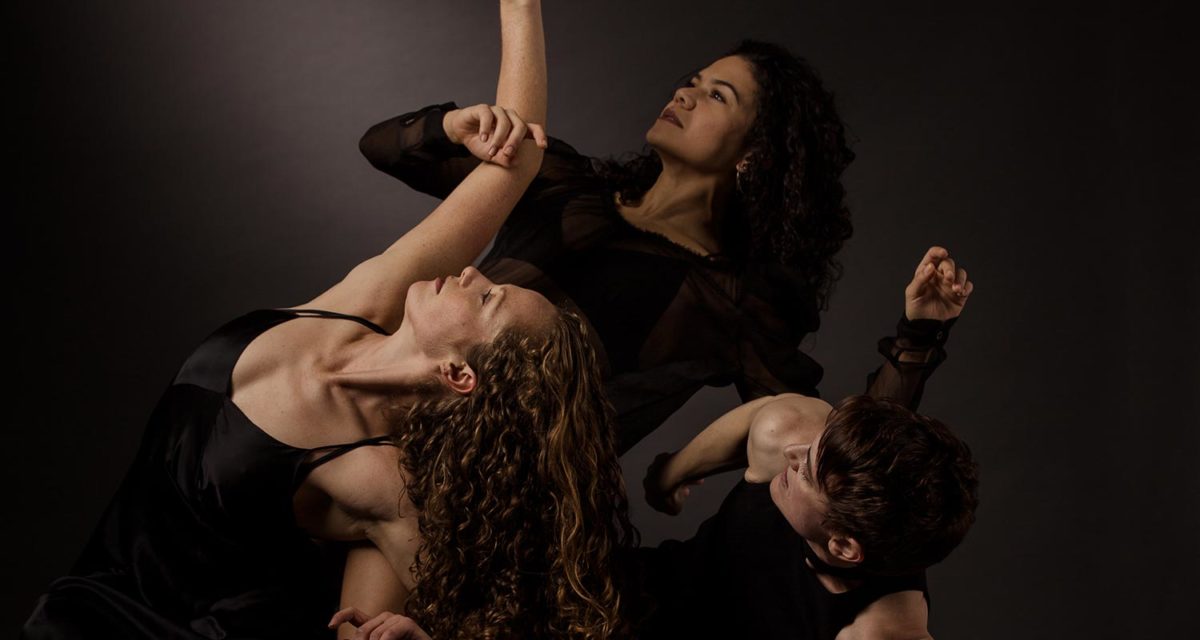 WEEKLY CLASS
GDC offers contemporary dance classes that deepen technique, enhance artistry, and offer opportunities to create connections through interpersonal experiences forged in movement. Each Artistic Associate crafts their class influenced by these guiding principles and animated by their own personal histories and current investigations.
Summer Intensive
The GDC Summer Intensive, led by our Artistic Associates, is focused on technical ability, physical artistry, and learning company repertory by Gina Gibney and guest choreographers. The Intensive also includes professional development workshops designed to help participants develop entrepreneurial skills and build long-lasting artistic careers.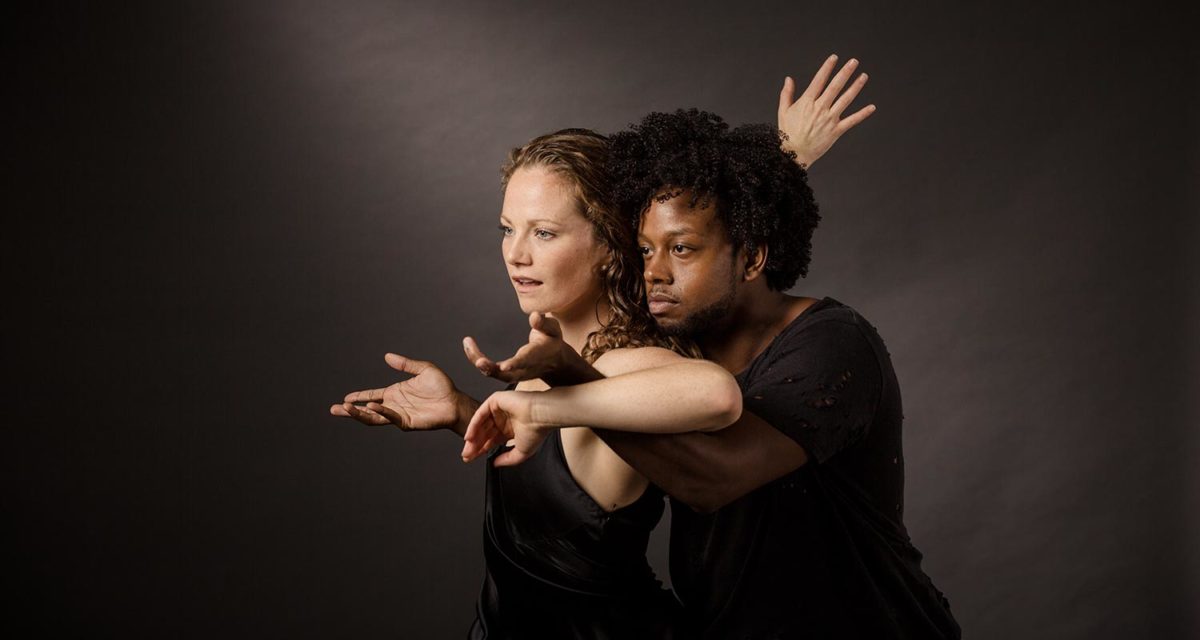 Global COMMUNITY ACTION RESIDENCIES
Gibney Community Action's methods are shared around the world through Global Community Action Residencies (Global CARs). By combining performance engagements with opportunities to learn about our program model, CARS provide local organizations with tools for impacting their community.
Training Residencies
Training Residencies bring GDC to your city to work directly with your students and community. Residencies are adaptable; we will work with you to develop a plan that meets your needs and your budget.
GDC is available for national and international touring opportunities including performances, community action residencies, and teaching engagements.
Contact Yasemin Ozumerzifon, Senior Company & Community Action Manager, with booking inquiries.