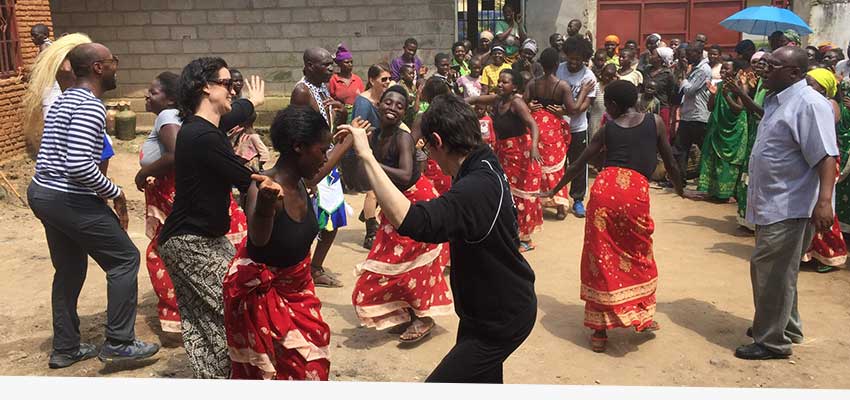 Gibney Dance Community Action was founded in 2000 to bring the possibility of self-expression where it would otherwise not exist.
Over the last 15 years, it has grown into a comprehensive arts and social action program with local and global offerings for artists and social service providers.
Company members receive specialized training to design and facilitate workshops with survivors of domestic violence; create awareness around teen dating violence through youth programs and assemblies; and share our model nationally and internationally through our Institute for Community Action Training and Global Community Action Residencies.
Learn more about Community Action →