Gibney Company Summer Intensive 2020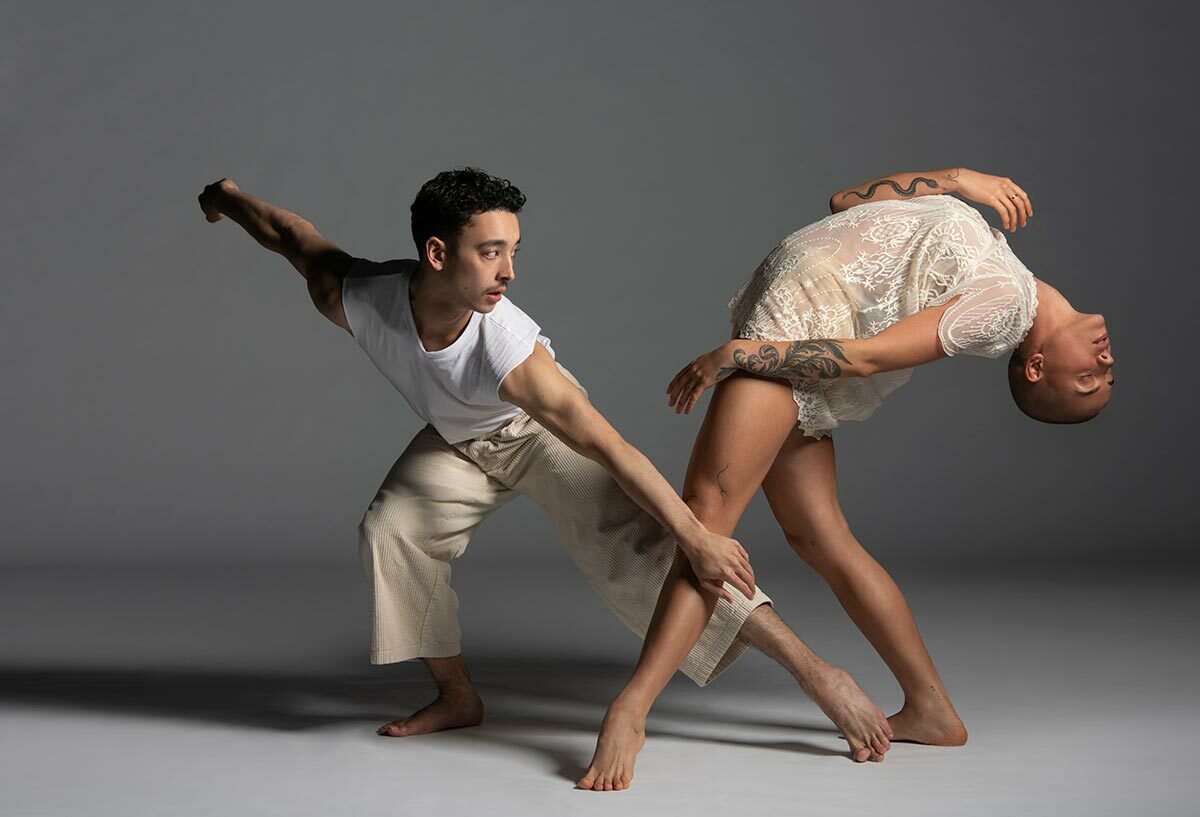 MONDAY, JUNE 8 – FRIDAY, JUNE 19
Weekdays
Application deadline extended to Tuesday, April 14.
Hone your technique, develop socially-engaged practices, and learn repertory by Yin Yue, Mark Caserta, and Peter Chu in an intensive led by Gibney Company Artistic Associates. Repertory includes works by Mark Caserta, Yin Yue, and Peter Chu. The Intensive also includes professional enhancement workshops designed to help you develop leadership practices, community action skills, and navigation through your artistic career. With a focus on artistic excellence and social integrity, The Company activates dance artists toward their full artistic, entrepreneurial, and socially-minded selves through rigorous physical, intellectual, and interpersonal practices.
Partial Scholarships are available. Please contact Company Manager, Trina Mannino, at trina@gibneydance.org with questions.
Applications due Tuesday, April 14, 11:59 pm EST.
Copyright Gina Gibney Dance Inc., photo by Nir Arieli.
---
ACCESSIBILITY
Gibney 280 Broadway is accessible via elevator from the main entrance at 53A Chambers Street.
We welcome the opportunity to make this event more accessible. Please refrain from wearing scented products, so that people with chemical sensitivities can join us. Please request ASL interpreting, audio description, or open captioning 30 days before the event or submit other requests by completing our Access Requests and Inquiries Form or calling 646.837.6809 (Voice only).