Gibney Dance Company: EMERGE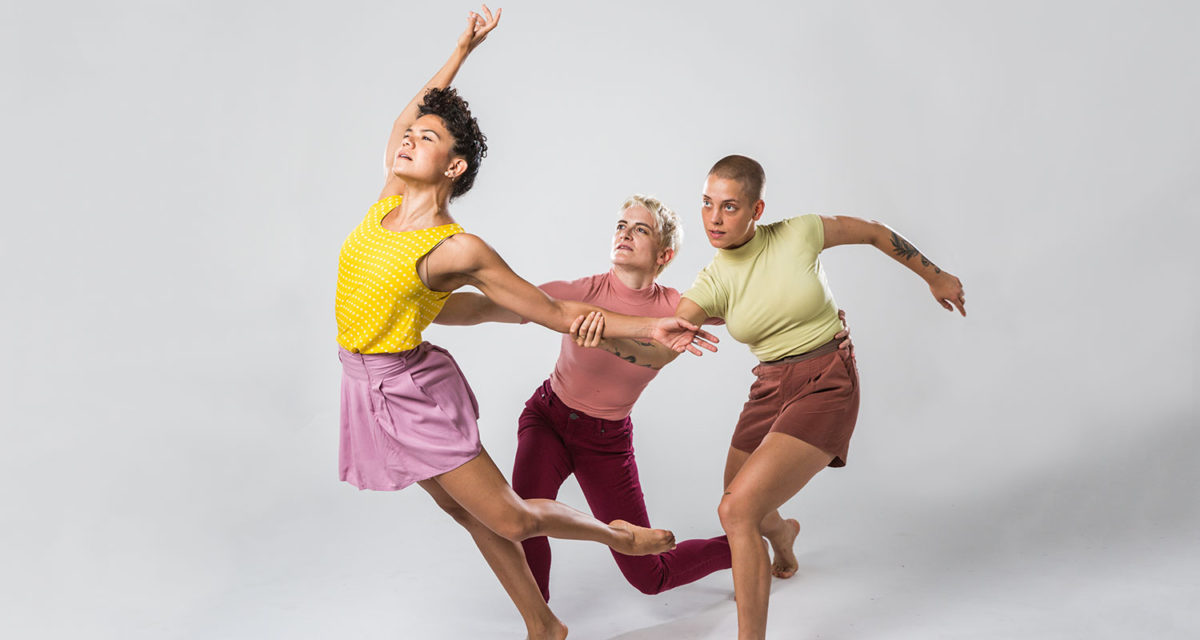 EMERGE
CHANEL DASILVA, BOBBI JENE SMITH & MICAELA TAYLOR
EMERGE is an innovative platform for emerging creators to create new work on world-class dancers and present their work in one of the most exciting venues in New York City. The 2019 EMERGE program features New York City-based choreographers Chanel DaSilva and Bobbi Jene Smith alongside the inaugural GDC/Springboard EMERGE Choreographic Award Winner, Los Angeles-based Micaela Taylor.
Each artist will teach classes, offer creative process sessions and dialogues about the future of the dance field, and create a new work on GDC to premiere on a shared evening. EMERGE highlights the continual expansion of GDC's mission: from its beginning 27 years ago as a vehicle for the choreographic vision of its Founder Gina Gibney, to then welcoming re-stagings and new commissions from a wide range of guest choreographers, and now providing visibility, resources, and space to the next generation of creators in the contemporary dance community.
Don't miss a post-show reception on opening night, and join us for Living Gallery, presenting a free, live performance in Gibney's Gallery with Aynsley Vandenbroucke on May 3rd at 7:00 pm prior to the performance.
Photo by Scott Shaw.
---
about GIBNEY DANCE COMPANY
With an uncompromising focus on artistic excellence and social integrity, GDC activates its dancers toward their full artistic, entrepreneurial, and socially-minded selves through rigorous physical, intellectual, and interpersonal practices.
GDC's vision is to not only cultivate the next leaders of the field, but to also provide a concrete example of the wide-reaching relevancy of artists in our society. GDC supports our Artistic Associates with 52-week contracts, health insurance and paid vacations.
---
ACCESSIBILITY
The accessible entrance for this location is located at 280 Broadway. Please note that this is a shared entrance with the New York City Department of Buildings. To access the elevator, attendees may be asked to provide a valid photo ID and go through building security, including a metal detector.
Requests for reasonable accommodation or for access to the 280 Broadway entrance after 5:00 pm or on the weekend should be made three days in advance by contacting Elyse Desmond at 646.837.6809 (Voice only), or by e-mailing elyse@gibneydance.org.