Joyce Master Class: A.I.M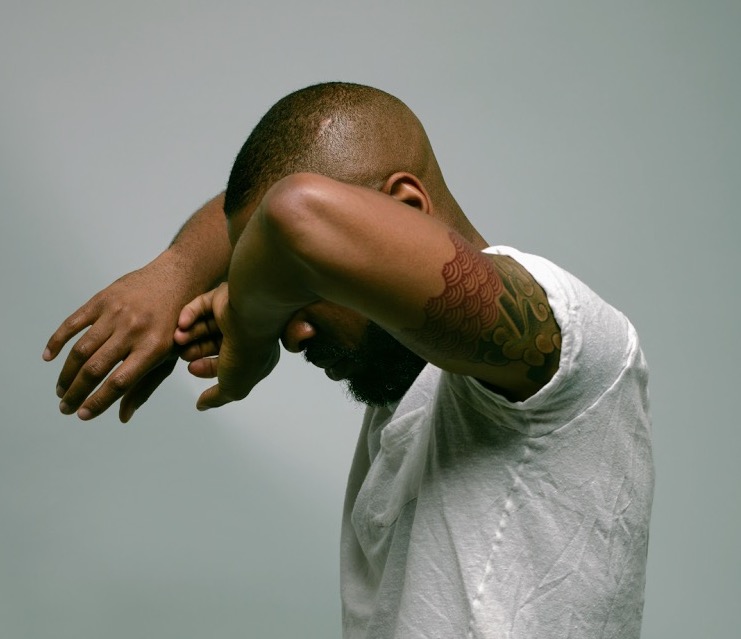 THE JOYCE MASTER CLASS SERIES AT GIBNEY: A.I.M

WITH Kyle Abraham
Price: $25
Classes taught by A.I.M emphasize four of the company's core movement values: exploration, musicality, abandonment, and intuition. The opening warm up sequence focuses on the fluidity of the spine, articulation, and core body strengthening; and then builds up to challenging, creative and invigorating phrase work. Students experience a personalized postmodern movement vocabulary full of intricate gestures and signature A.I.M moves.
Photo by Tatiana Wills.
---
About Kyle Abraham
In 2011, OUT Magazine labeled Kyle Abraham as the "best and brightest creative talent to emerge in New York City in the age of Obama". Abraham is the proud recipient of a 2017-18 Joyce Creative Residency, 2016 Doris Duke Award, 2012 United States Fellowship, several coveted Princess Grace awards and in 2013 he was named MacArthur Fellow. Over the past several years, Abraham has created works for Hubbard Street Dance Chicago, Wendy Whelan's Restless Creature and in addition to creating several works for Alvin Ailey American Dance Theater, he recently premiered The Runaway for New York City Ballet's 2018 Fall Fashion Gala. Abraham is a Visiting Professor in Residence at UCLA. For more information please visit: http://abrahaminmotion.org
See A.I.M perform at The Joyce Theater October 15-20, 2019: With its "urgent and expressive choreography" (The New York Times) Kyle Abraham's brilliant company returns with an enticing program including the world premiere of the choreographer's newest solo for himself accompanied by a live gospel choir. Also on tap is Show Pony, a recent solo work by Abraham performed alternately by Princess Grace Award recipients Tamisha Guy and Marcella Lewis; and Big Rings, a dynamic group work created by A.I.M member Keerati Jinakunwiphat. The company premiere of Trisha Brown's groundbreaking 1976 work Solo Olos rounds out the program. For more information visit: http://www.joyce.org/performances/aim-0
---
ACCESSIBILITY
Gibney 280 Broadway is accessible via elevator from the main entrance at 53A Chambers Street.
For access requests or inquiries, please contact Elyse Desmond, Director of Operations and Facilities, by completing our Access Requests and Inquiries Form (https://form.jotform.com/92406647220150), or at 646.837.6809 (Voice only).