Making Dance with Adam Barruch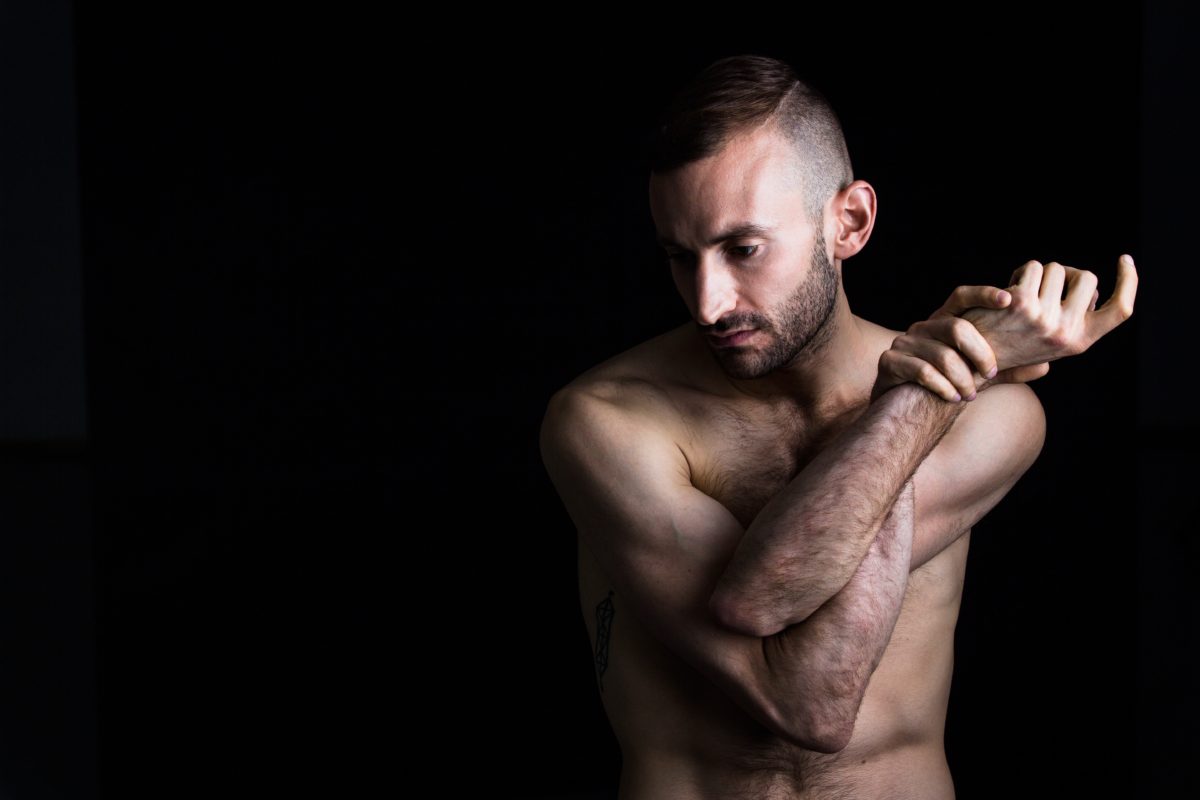 In this creative process workshop, Adam Barruch will lead participants through a series of collaborative prompts that will stimulate the generation of new choreographic material. This material will also be used as a springboard to develop improvisational techniques used in performative exploration. Making Dance is a new approach to professional creative process education. Over the course of the program, a consistent group of students will gain cumulative information for a more comprehensive exchange of choreographic methods.
Photo of Adam Barruch by Scott Shaw. 
---
ACCESSIBILITY
The accessible entrance for this location is located at 280 Broadway. Please note that this is a shared entrance with the New York City Department of Buildings. To access the elevator, attendees may be asked to provide a valid photo ID and go through building security, including a metal detector.
Requests for reasonable accommodation or for access to the 280 Broadway entrance after 5:00 pm or on the weekend should be made three days in advance by contacting Elyse Desmond at 646.837.6809 (Voice only), or by e-mailing elyse@gibneydance.org.