Intensive Seminar in Teaching Methodology with Risa Steinberg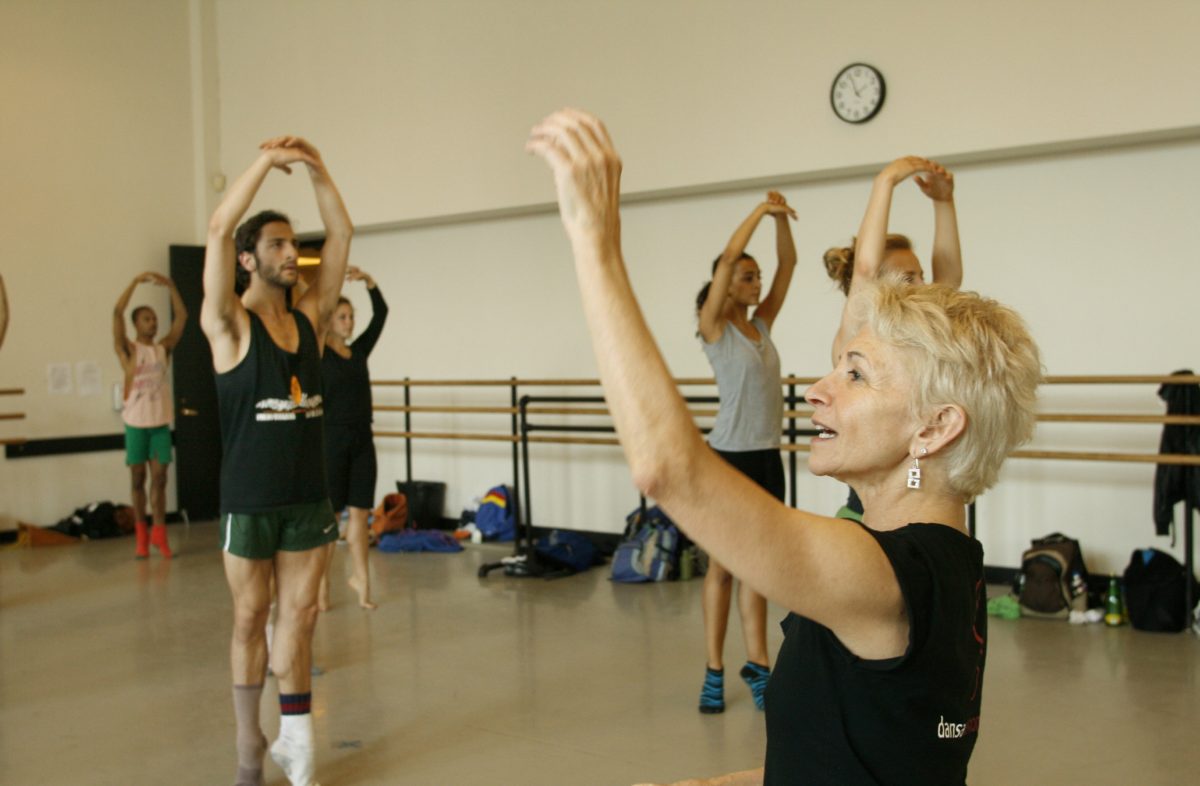 July 20, 6:00 – 9:00 pm
July 21, 10:00 AM – 4:00 pm
July 22 10:00 AM – 4:00 pm
Price: $200
Drop-In Technique Masterclasses:
July 21 & 22, 10:00 AM -12:00 pm
Price: $20 PER SESSION
Teaching is a noble profession that carries an enormous responsibility. Students walk into the studio and give you their bodies. The relationship between teacher and student is rich with possibilities, however, without awareness, opportunities for teaching can be missed. This workshop with Risa Steinberg aims to illuminate and cultivate positive possibilities for learning while reducing common hurdles. Communication is a core principal of effective teaching, and during our time together we will develop the vocabulary we use to convey information, cue movement, and relay corrections. In addition, a spectrum of issues will be covered to help teachers synthesize the various skills needed to be effective.
ABOUT RISA STEINBERG
Risa Steinberg is an active member of the dance community as a performer, teacher, mentor and re-constructor of the works of José Limón. Steinberg was a principal with the Limón Dance Company, and has guested with many choreographers including Wally Cardona, Sean Curran, and DanzaHoy of Caracas, Venezuela. Presently, she sits on the Artists Advisory board for the Limón Dance Foundation and is on the selection committee of The Bessies. She has been faculty at the Juilliard School since 2001 and held the position of Associate Director of Juilliard Dance from 2008-2016. She is a cast member of Sleep No More.
Photo by Peter Schaaf.