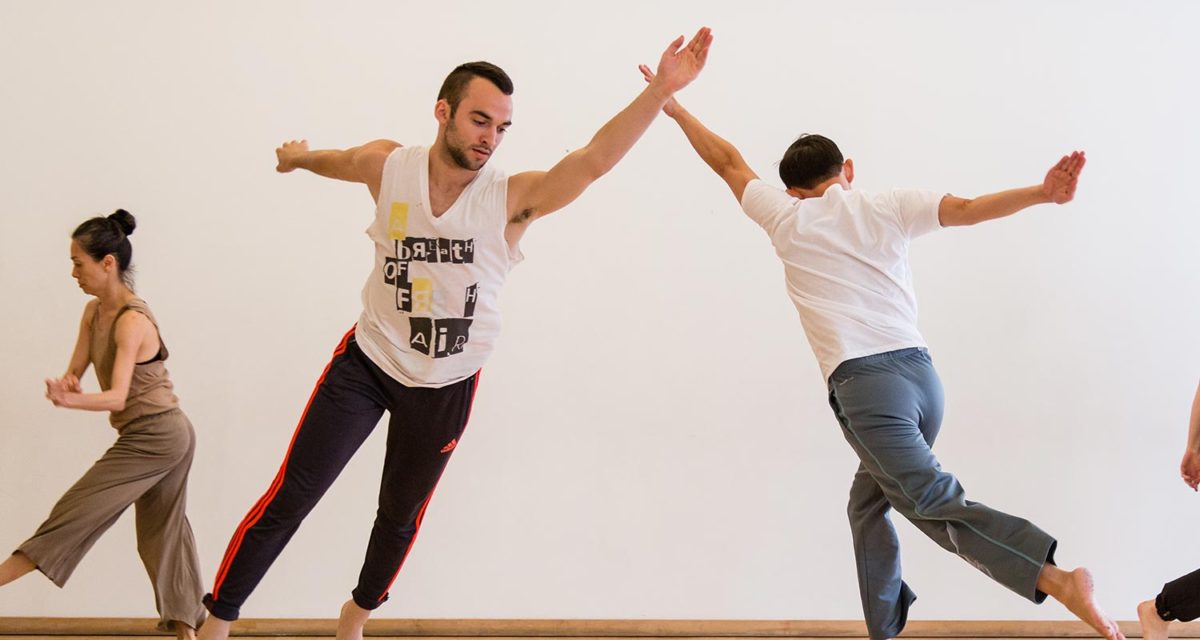 ShowDown is a performance and feedback series for works-in-progress at Gibney 280 Broadway. The program provides emerging and mid-career dance artists an opportunity to show unfinished work in an informal, welcoming setting.
Artists sign up to present their work through a non-curated lottery process. A feedback session following the performances is facilitated by a noted guest choreographer, providing crucial feedback to aid in the development of participating artists' work.
Fall 2018 sign-ups are no longer available. Stay tuned for Winter 2019 dates.