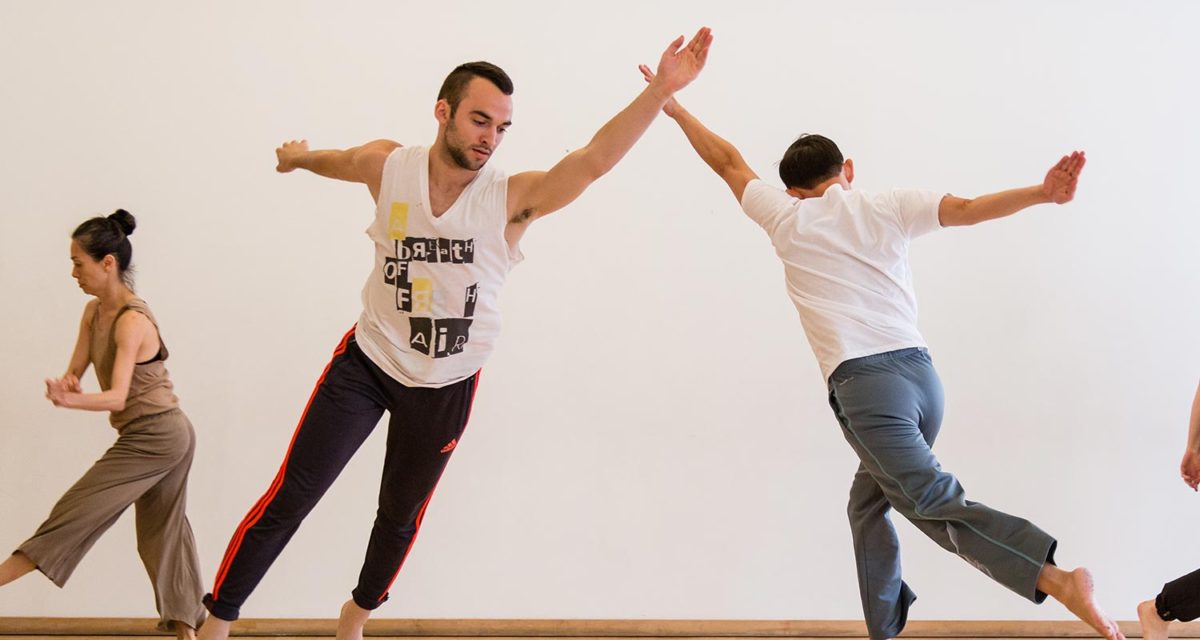 ShowDown is a performance and feedback series for works-in-progress at Gibney 280 Broadway. The program provides emerging and mid-career dance artists an opportunity to show unfinished work in an informal, welcoming setting. Artists sign up to present their work through a non-curated lottery process. A feedback session following the performance is facilitated by a moderator; a noted guest choreographer. The moderator guides a feedback session with the viewers and artists to aid in the development of participating artists' work.
The lottery for Fall 2019 ShowDown is now closed.
Gibney reserves the right to reschedule and reprogram events at its own discretion.