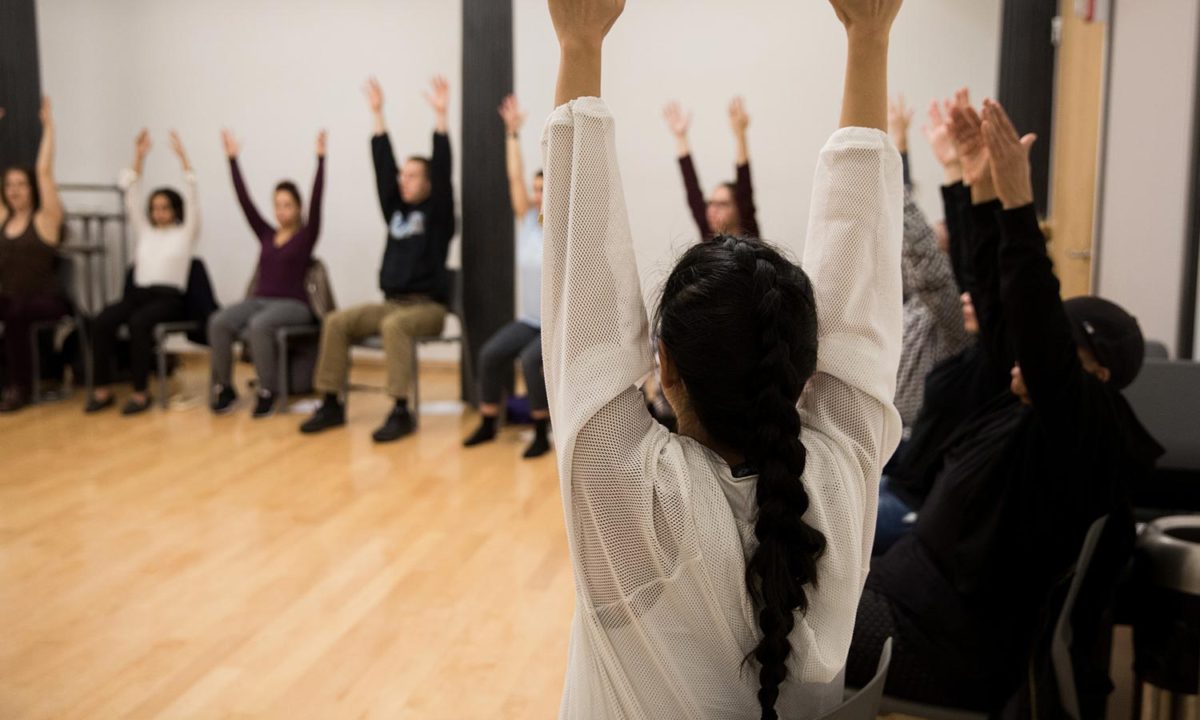 Hands are for Holding is a school-based assembly program that uses dance to address bullying, equity, and choice in everyday interactions.
Hands are for Holding has reached over 14,000 New York City students in the last four years, across all five boroughs.
Through choreographed dances and audience participation, HAFH allows students to witness the importance of active and open communication, emphasizing physical and emotional boundaries, acting as an upstander instead of a bystander, and the role community plays in noticing and addressing violence.
Between the dances, the program offers students the opportunity to dialogue with a trained community educator, with discussions centered around the complexities of intimate partner violence, and resources for support.
Ultimately, Hands are for Holding strives to convey the importance of practicing, in every moment and interaction, the active choice to create and foster healthy relationships.
The one-hour, school-based Hands are for Holding program simultaneously addresses the socio-emotional health of young people, and exposes them to high-quality art. Appropriate for grades 4-12, the program uses dances, followed by talk-backs, to showcase elements common in romances or friendships that can be misconceived as love as opposed to warning signs of unhealthy relationships. Additionally it provides information on healthy communication, boundaries, respect and ways that young people can seek help if they ever find themselves in an abusive relationship.
Please contact Emily Tellier at emilyt@gibneydance.org or 646-837-6809 for availability and pricing.
the assembly opened up a dialogue amongst our students that was invaluable.
Teacher, Williamsburg Charter High School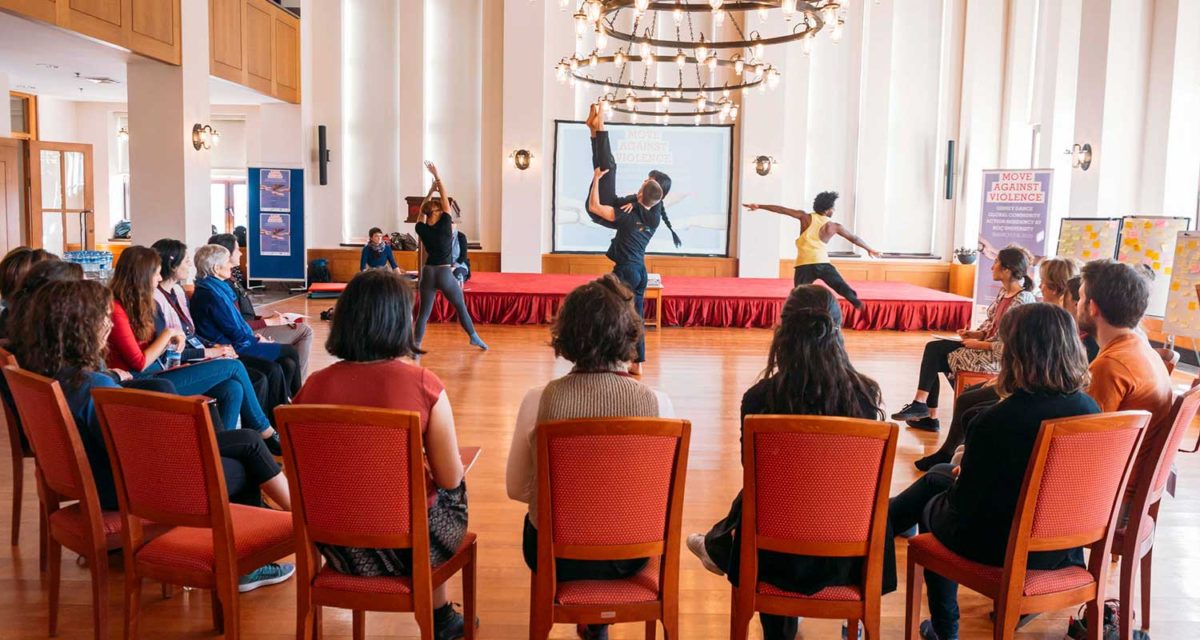 Thank you to Day One and the Mayor's Office to Combat Domestic Violence for their ongoing partnership with Gibney Dance through Hands are for Holding.
Hands are for Holding is generously supported by The Mayor's Grant for Cultural Impact, with support from the New York City Department of Cultural Affairs.