GDC Curated: Lajamartin & Maleek Washington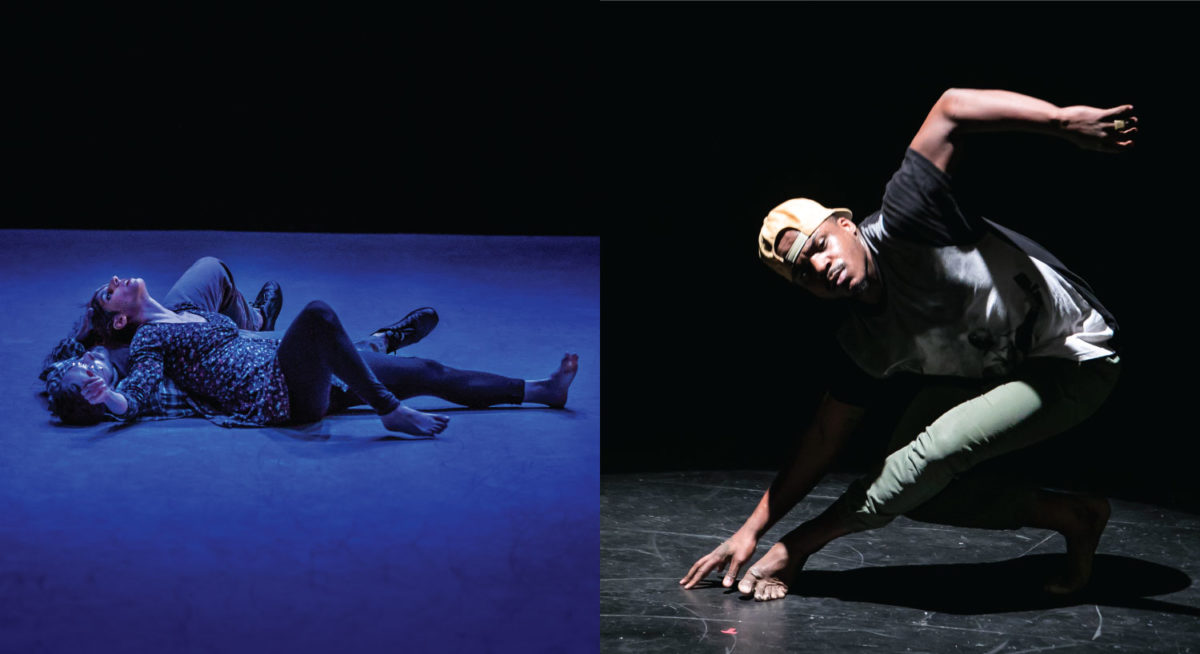 GDC Curated is an outlet for the Gibney Dance Company to present the work of diverse choreographers who share the values of its unique model, viewing dance artists as innovators, generators, and activists. Now in its third annual season, GDC has curated this series prioritizing creators who work with an aesthetic of physical rigor, uncompromising tenacity, and a drive to move the dance field forward. GDC aims to 'make space' for entrepreneurial artists who are using their craft to amplify the relevancy of the dance community and position dancers as influential citizens in the world.
Lajamartin photo by Bridig Marz; Maleek Washington photo by Marisol Diaz.
---
about GIBNEY DANCE COMPANY
With an uncompromising focus on artistic excellence and social integrity, GDC activates its dancers toward their full artistic, entrepreneurial, and socially-minded selves through rigorous physical, intellectual, and interpersonal practices.
GDC's vision is to not only cultivate the next leaders of the field, but to also provide a concrete example of the wide-reaching relevancy of artists in our society. GDC supports our Artistic Associates with 52-week contracts, health insurance and paid vacations.
---
ACCESSIBILITY
The accessible entrance for this location is located at 280 Broadway. Please note that this is a shared entrance with the New York City Department of Buildings. To access the elevator, attendees may be asked to provide a valid photo ID and go through building security, including a metal detector.
Requests for reasonable accommodation or for access to the 280 Broadway entrance after 5:00 pm or on the weekend should be made three days in advance by contacting Elyse Desmond at 646.837.6809 (Voice only), or by e-mailing elyse@gibneydance.org.