POP Performance: Doug Varone and Dancers Presents DEVICES6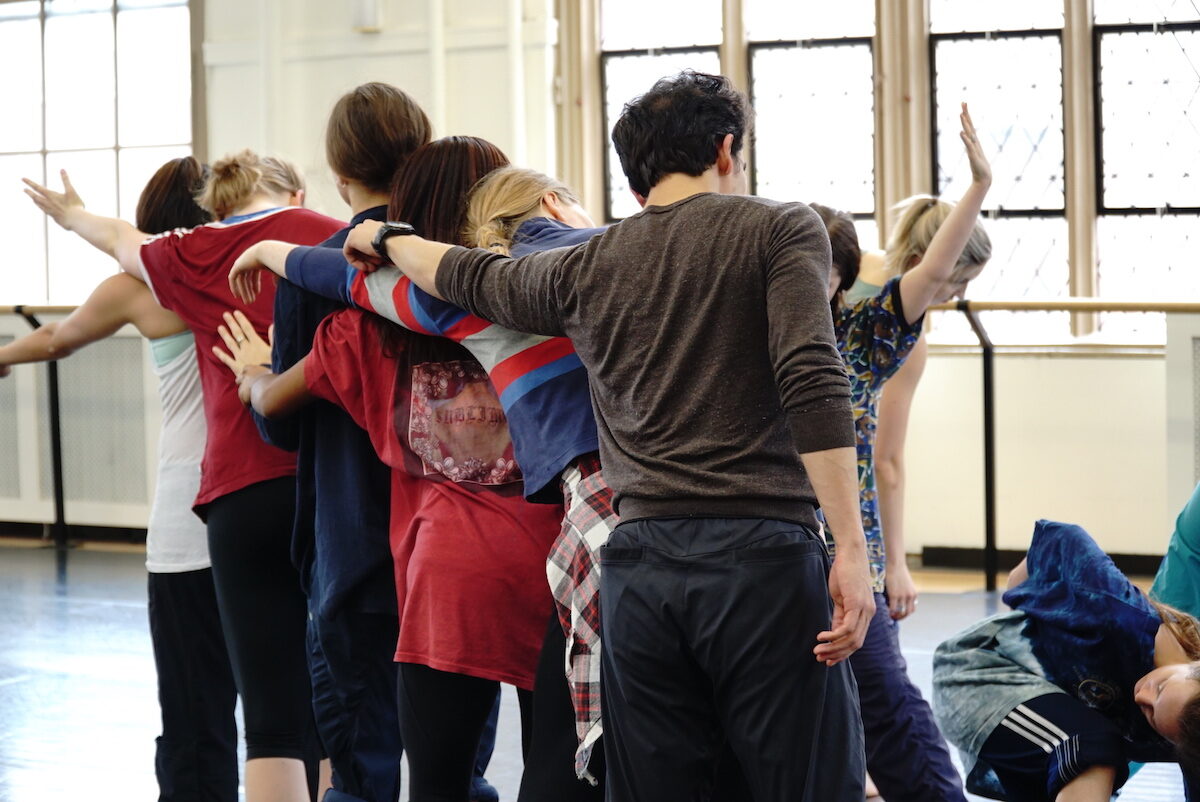 Doug Varone and Dancers PRESENTS
DEVICES6
TICKETS $15 IN ADVANCE, $20 AT THE DOOR
Evenings will include original works by the DEVICES 2019 choreographers: Bianca Brengman, Sarah Carlson, Adeene Denton, Kathleen Fotheringham, Francisco Graciano, Jeffrey Gunshol, Alison Machabee, Andrew Merrell, Trevor Naumann, Courtney Ozovek, Jenna Valez, and Alyssandra Wu. 
In 2014, Doug Varone created DEVICES, a week-long intensive and summer-long mentorship program designed for emerging choreographers. Celebrating its sixth year, DEVICES allows choreographers an open environment in which to explore and hone creative practices. This showcase will be a first look at the new works created by these fresh choreographic talents. Learn more here.
Photo by Bailey Mutschler.
---
POP: PERFORMANCE OPPORTUNITY PROJECT
POP provides the dance community with increased support for showings and performances.
POP enables dance artists to self-produce performances and showings at Gibney through a curated rental process. Artists can participate in POP through Performances, Showings, or Open Rehearsals. POP Performances offer a three-night run in The Theater (Studio H) at 280 Broadway. POP Showings & Open Rehearsals are more informal showings in our studios.
---
ACCESSIBILITY
The accessible entrance for this location is located at 280 Broadway. Please note that this is a shared entrance with the New York City Department of Buildings. To access the elevator, attendees may be asked to provide a valid photo ID and go through building security, including a metal detector.
Requests for reasonable accommodation or for access to the 280 Broadway entrance after 5:00 pm or on the weekend should be made three days in advance by contacting Elyse Desmond at 646.837.6809 (Voice only), or by e-mailing elyse@gibneydance.org.