Imagining
A Gibney Journal
Issue 7
Letter from the editor
Where are your feet planted now, right now?

Are you good right where you are?

Or do you need to go?

How does your blood feel as it flows through your veins?

What does your blood whisper to your cells?

What is one thing you're sure of—I've got this—at this very moment?
What is one thing you're mourning for or longing for?

How are you Nature?

How are you Multiverse?

If you were to plant your garden on unknown soil, what would you hope to raise?

If you gave yourself due credit, what might you almost forget to praise?
What word did Spirit say to you just now?

What have you brought to the crossroads? And what are you leaving?

What must go…now!?
How do you get yourself free?

What were you meant to sing

What truth moves with you?
Eva Yaa Asantewaa
Senior Director of Curation
Editorial Director, Imagining: A Gibney Journal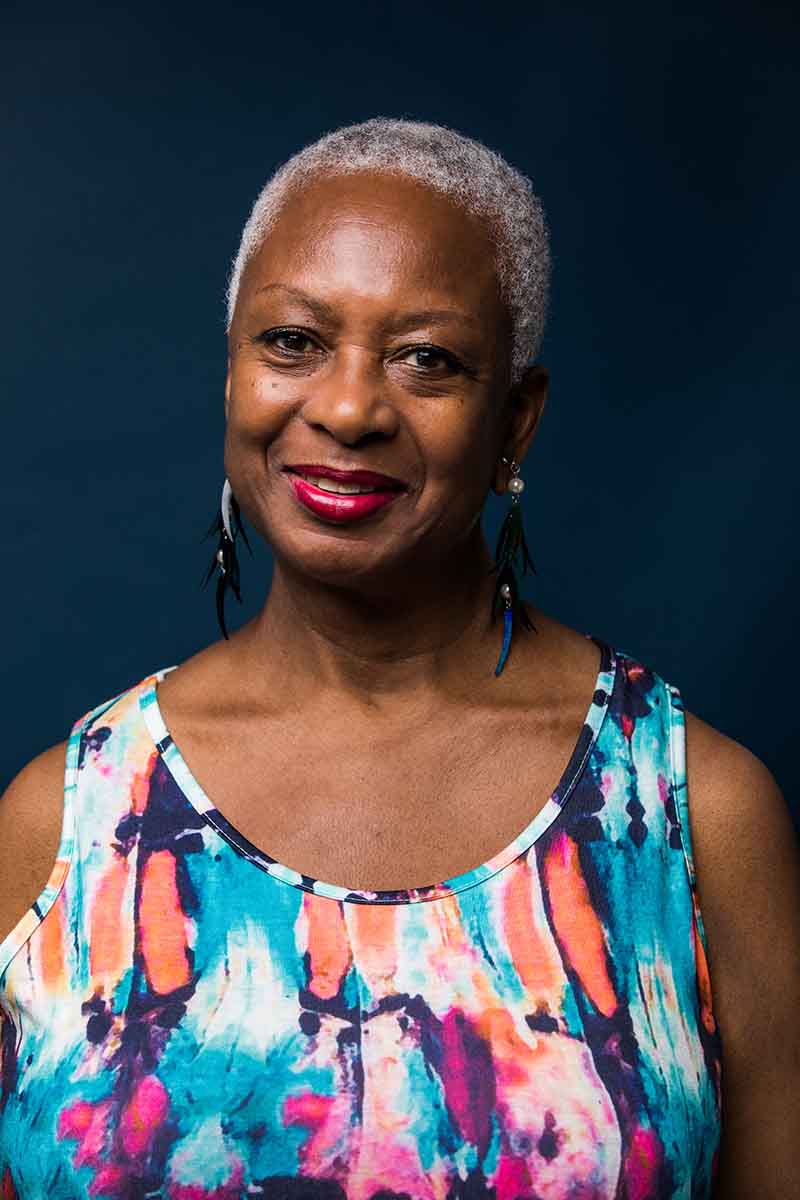 DISCLAIMER: Opinions expressed in Imagining: A Gibney Journal are the writers' own and do not necessarily reflect the views, strategies or opinions of Gibney.