Gibney offers high-quality, comprehensive dance education for aspiring and professional dance artists, as well as open-level classes for movers of all experience levels.
Special Offers & Applications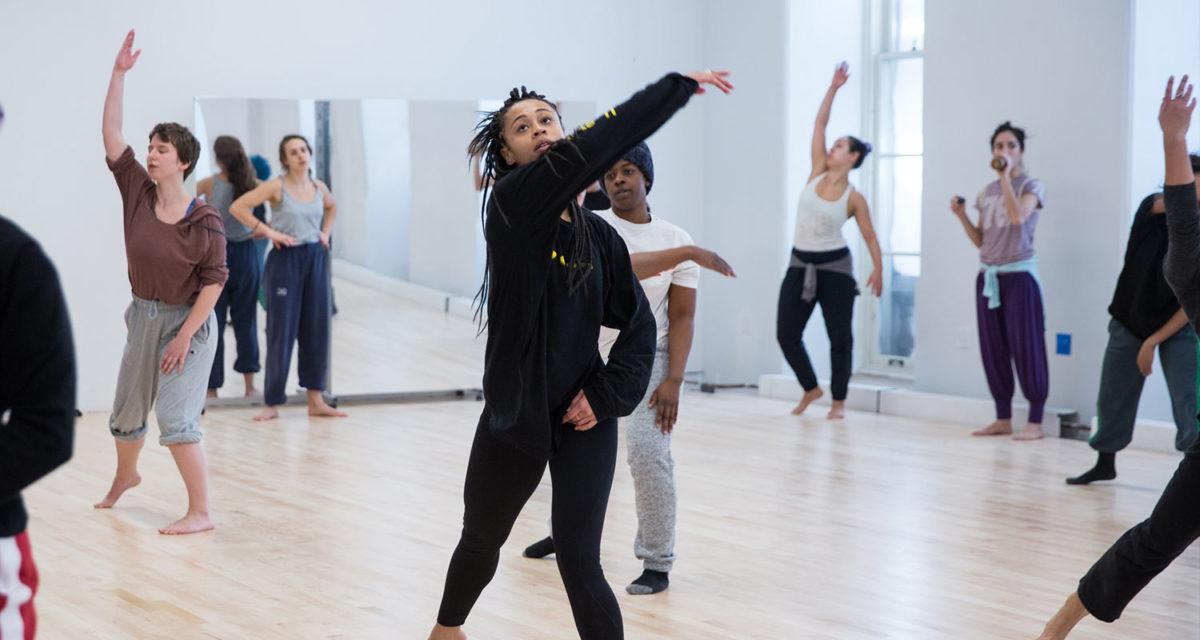 opportunities for immersive study
INTERNATIONAL VISA PROGRAM
The International Visa Program offer students from around the world an opportunity for immersive study at Gibney over 3, 6, or 12 months.
professional training program
The Professional Training Program offer students an opportunity for focused study at Gibney over 3, 6, or 12 months.
nyc summer study & winter study
Gibney offers immersive four-week programs each summer and a two week program each January through NYC Summer & Winter Study.
institute for community action training
Institute for Community Action Training (ICAT) shares our Community Action methodology to help participants mobilize the arts as a vehicle for social change.
LANDING with miguel gutierrez
Envisioned and designed collaboratively with Miguel Gutierrez, LANDING is an experiment in pedagogy, research, mentorship, and possibility.
Group Study offers customized, immersive programs for groups visiting New York City.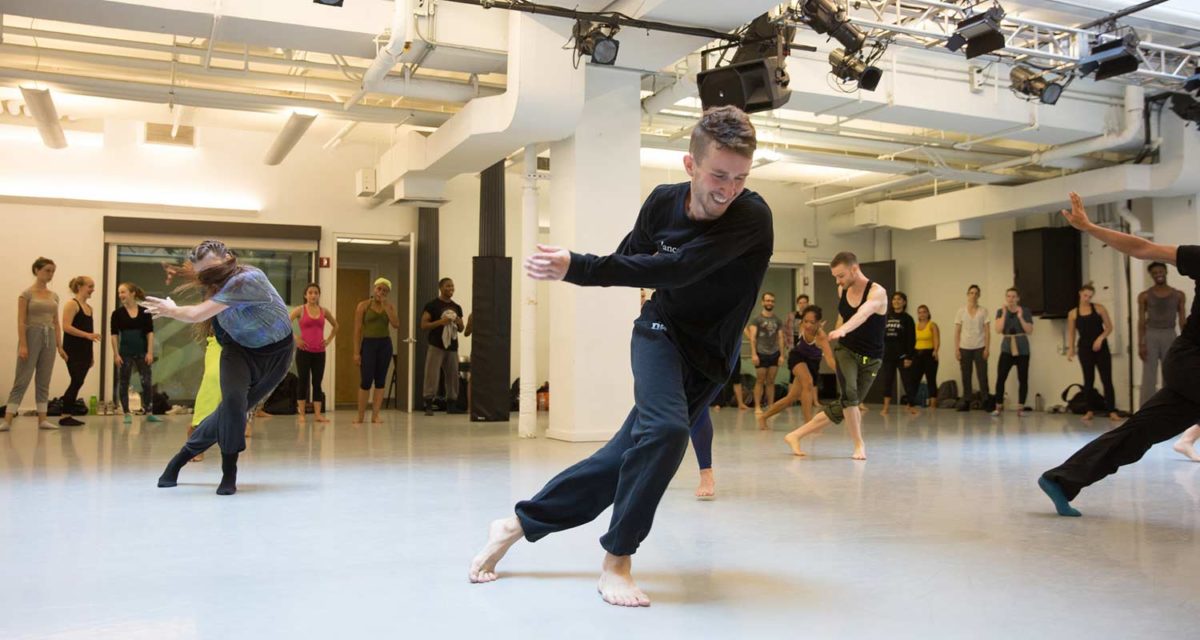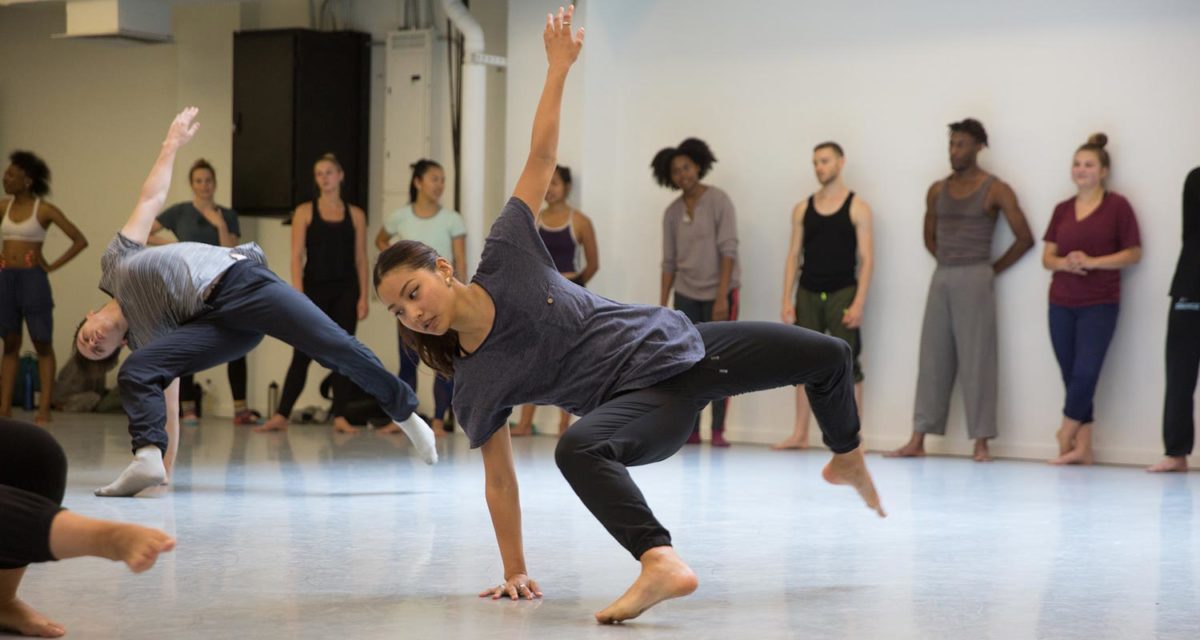 dance with intention
Learn about the five areas of focus in our Training & Education programming.
meet our partners
Gibney is proud to partner with numerous organizations to enrich our Training program.